Case Study - Bugatti Owners Club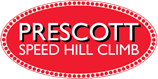 For almost a decade Rebecca managed all "off-track" activity for two of the Bugatti Owners Clubs most significant events "La Vie en Bleu" (French themed weekend) and "The Autumn Classic" (American themed weekend).
Event management – Liaising and managing all third party suppliers, entertainers, car clubs, "invited cars" and gate staff
PR & Marketing – Generating factual and creative copy for use in press releases, advertisements, brochures, websites, "what's on" guides and radio commercials
Promoting events in national, regional and specialist media – online, printed and broadcast
Creating and managing consumer competitions and promotional offers with companies such as Groupon and Living Social to increase footfall
Sourcing themed entertainment for both events
Managing media accreditation throughout the whole race season
Pitching and securing car club attendance to increase advance ticket sales
Complete on-the-day event management and briefing of all staff, and vehicle cavalcades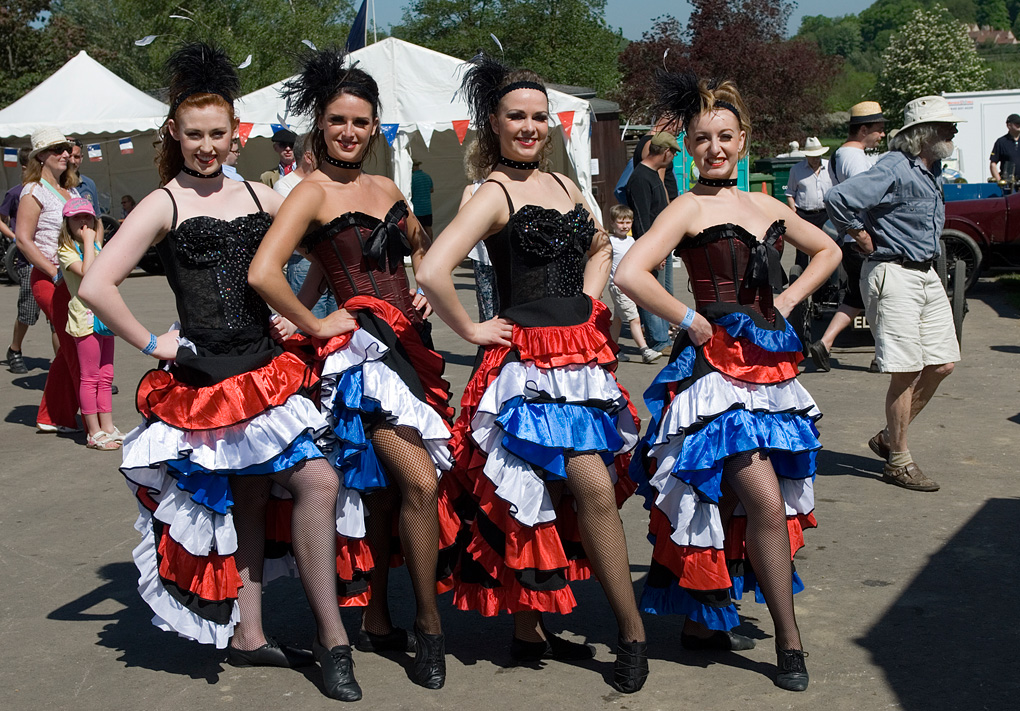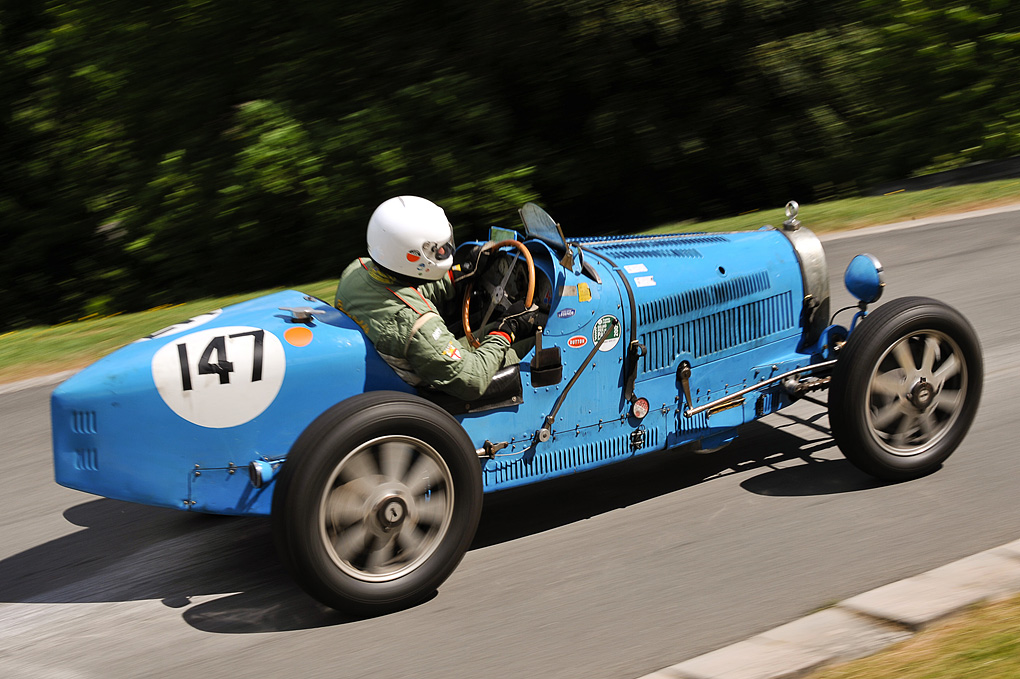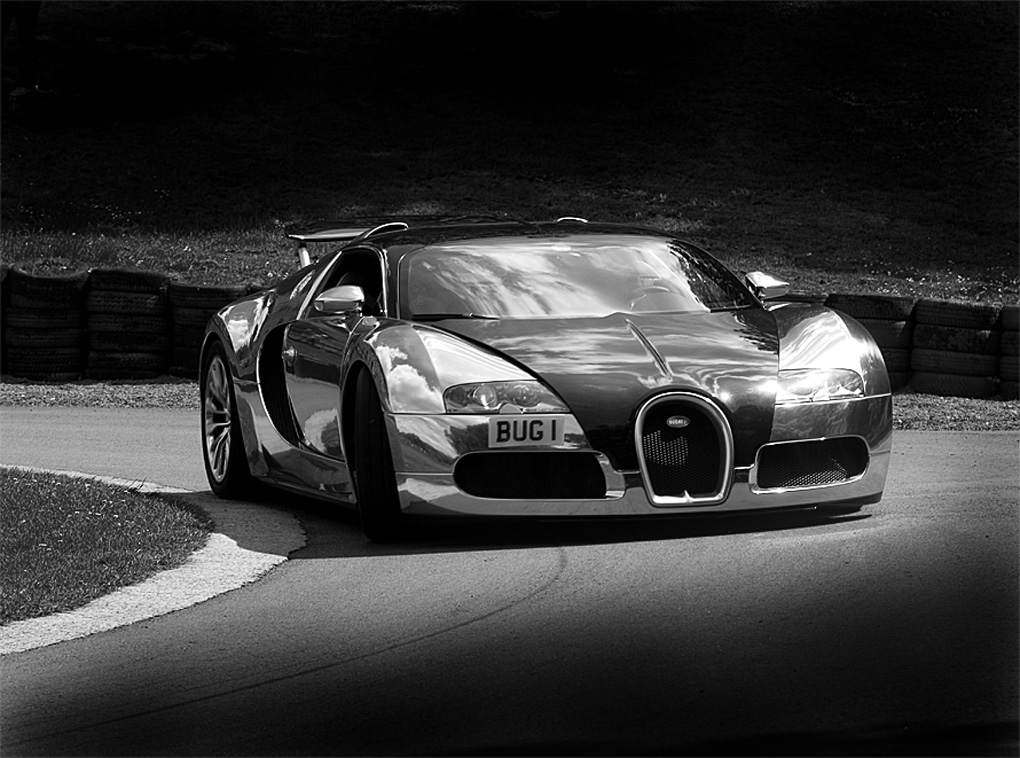 Prescott La Vie en Bleu inc. La Vita Rossa – Prescott Hill Climbs French and Italian motoring festival
This spectacular two day event has always been a firm favourite in the motoring calendar. Where we transform Prescott into a celebration of fine French and Italian automobiles, themed entertainment, trade stalls and visiting car clubs. Plus special competition classes for French and Italian marques.
As Nick Mason, Drummer from Pink Floyd, and avid car collector said "Despite being called La Vie en Bleu, the event is quintessentially British – a mini Goodwood Festival of Speed set in the glorious Cotswolds. It's a club motor sport at its best, where visitors can mingle with the cars, speak to the drivers, and watch rare historic vehicles to modern day supercars being pushed to their limits".
For more information visit: www.prescott-hillclimb.com or for all the latest event news, follow them on Facebook.
Prescott American Autumn Classic
A personal favourite of Rebecca's was the Autumn American Classic – when it wasn't lashing down with biblical rain!
Traditionally the Autumn Classic took place on the first weekend of October, and was an all-American Stars and Stripes weekend which saw a wide variety of competition cars competing on the historic hill climb course, plus American vehicle displays and USA-themed live entertainment.
In 2018 Rebecca organised a very successful competition with Classic American magazine. The event became one of the 'heats' for their prestigious Footman James American 'Car of the Year'. The winning car not only received a cheque and 'Car of the Year' trophy but took pride of place at the NEC Lancaster Insurance Classic Motor Show and had a 6-page feature in Classic American magazine.
"It seems that punters are a bit more demanding of their shows these days, simply parking your car in a field and falling asleep next to it in a deckchair isn't enough. Fortunately, Prescott's American-themed event is about as far away from that type of event as you can get. Its thrills, spills and sensory overload at every turn. If you've not been before, you owe it to yourself." Ben Klemenzon, Classic American Magazine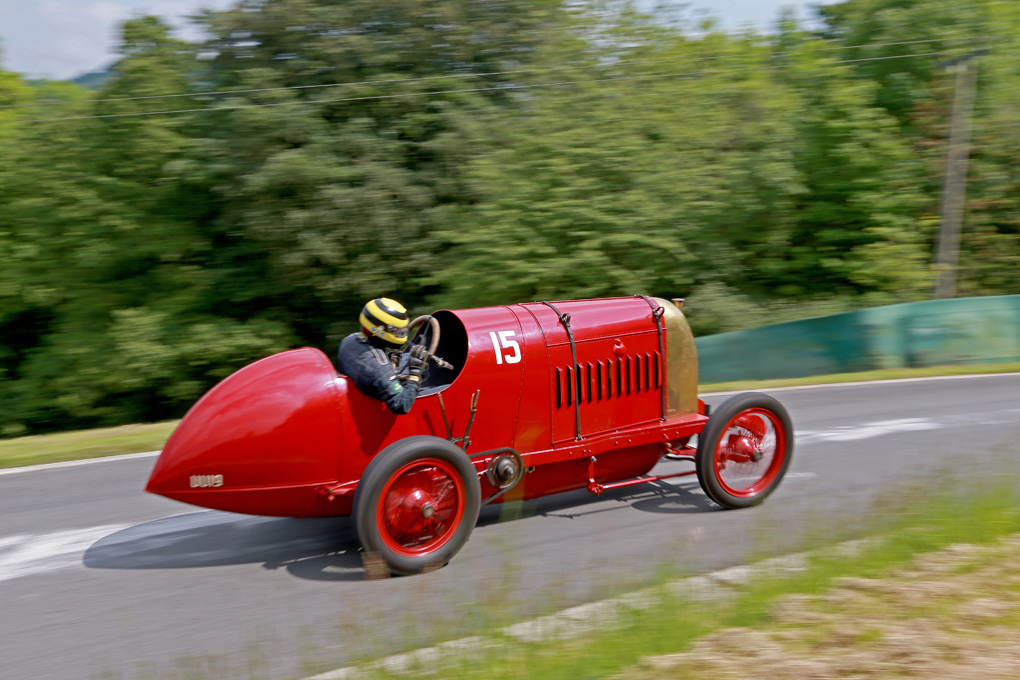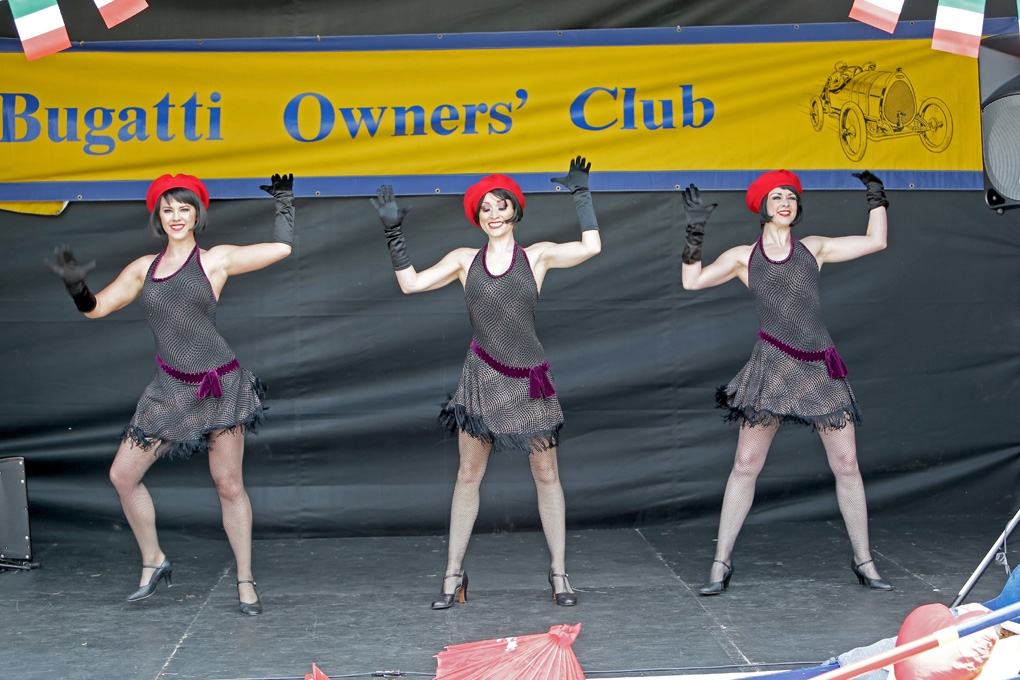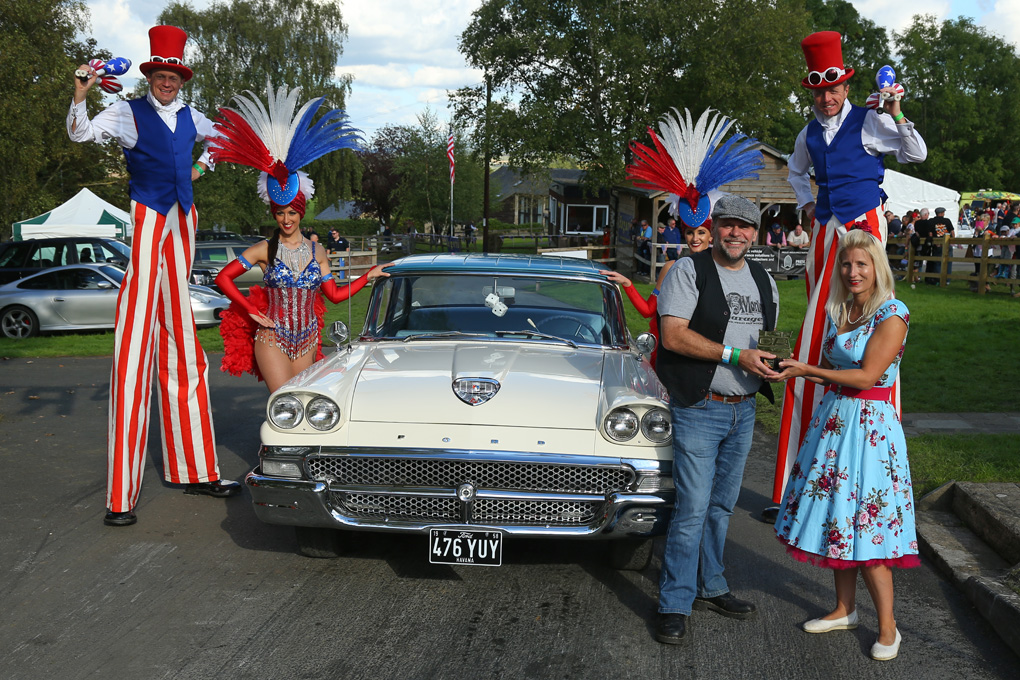 For more information visit: www.prescott-hillclimb.com or for all the latest event news, follow them on Facebook.