Case Study - Henry Surtees Foundation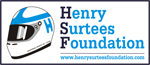 Following a successful PR campaign for John Surtees CBE in 2013 Eventageous PR was commissioned directly by John Surtees (at a charitable reduced rate) to him directly with his personal PR and the promotion of his various events and fundraising engagements throughout the year.
Eventageous PR actively promotes the events organised by the Henry Surtees Foundation, and the numerous charity beneficiaries. Over the years Eventageous has organised media interviews for John Surtees and the promotion of his appearances and products, whilst creating links with influential celebrities, and managing the external profile of the charity and initiating additional fundraising activities. Rebecca was instrumental in setting up the fabulous BBC Legends documentary with John Surtees and Paul Hollywood. Rebecca said reporting the death of John on Friday 10 March 2017 was the saddest PR that she has ever had to do.
Rebecca feels so incredibly privileged and honoured to have worked for John Surtees, he will always be remembered as an icon of world motorsport and his incredible legacy will live on forever.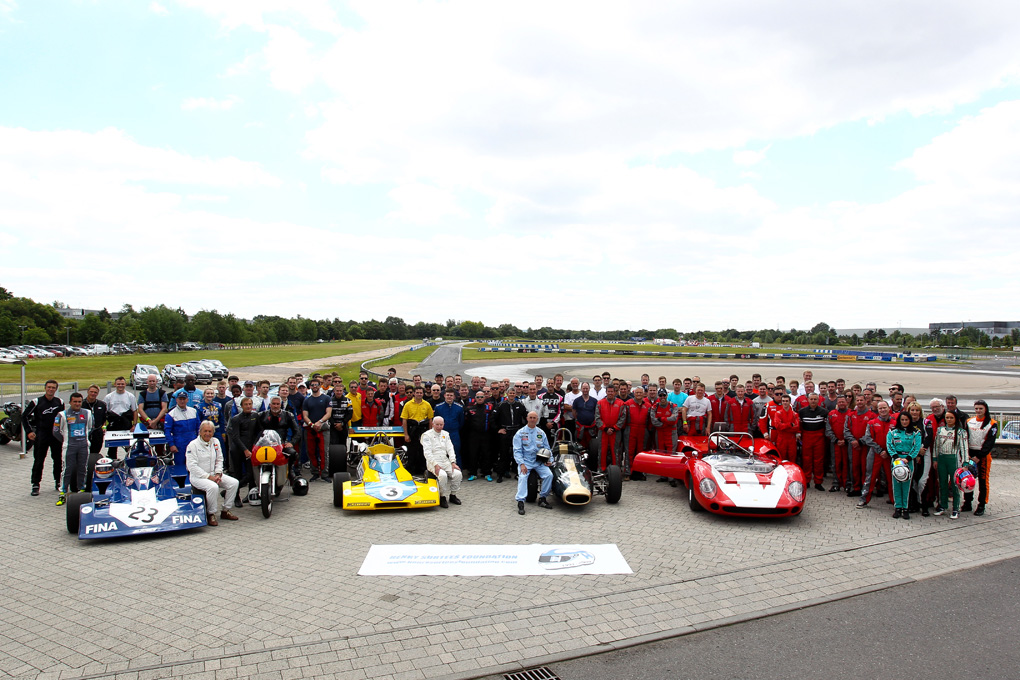 The Henry Surtees Foundation was inspired by motor sport legend John Surtees CBE, following the tragic death of his son Henry, killed aged just 18 years old whilst competing in Formula 2 race at Brands Hatch in 2009.
The worthwhile causes supported by the Henry Surtees Foundation include the Kent, Surrey and Sussex Air Ambulance Trust, the Great North Air Ambulance, and its regional Blood Bike groups, plus the Midlands Air Ambulances, Dorset and Somerset Air Ambulances and Great Western Air Ambulances. The Henry Surtees Foundation has had a special relationship with Vauxhall over the past few years and work in partnership to provide special lease terms to the various Air Ambulance and Blood Bike groups that the foundation supports.
The aim of the Henry Surtees Foundation is to:
Assist people with brain or physical injuries caused by accident to return to community living by the provision of equipment and facilities
Provide education and training associated with motorsport-related programmes in technology, engineering, and road safety instruction
A resource for young people (up to 18 years old) providing advice, assistance and organising physical and educational activities to develop personal skills so that they can participate in society as independent, mature and responsible individuals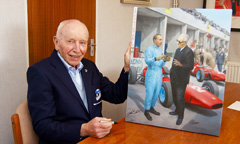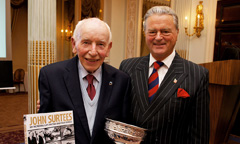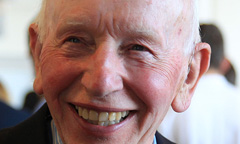 In 2014 with the incredible help and support of the foundation, its sponsors, supporters and the Foundation raised a staggering £286,000, enabling it to fund life-saving support through the Kent, Surrey and Sussex Air Ambulance Trust (KSSAAT), and the Great North Air Ambulance Service (GNAAS) and its local Blood Bike groups in Northumbria and Cumbria.
Eventageous PR supported HSF with the following PR activity:
Gaining endorsement from Hollywood Star Sir Patrick Stewart
Securing support from Strictly Come Dancing's Brendan Cole
Securing support of World Superbike Commentator James Whitham, MotoGP commentator Steve Parrish and Three Times British Superbike Champion Shane 'Shakey' Byrne
Plus generated an unprecedented level of printed and media coverage including:
257 separate UK articles, with an estimated value of over £1.5million including The Sun, The Times, The Daily Telegraph and Daily Express
Broadcast and printed media internationally throughout all the major motorsport, motoring, classic car, motorcycle, lifestyle and national newspapers*
Circulation / Readership value of 81,454,763 in the UK
Arranged SkyTV interview during the British Grand Prix, plus BBC World Service and ITV coverage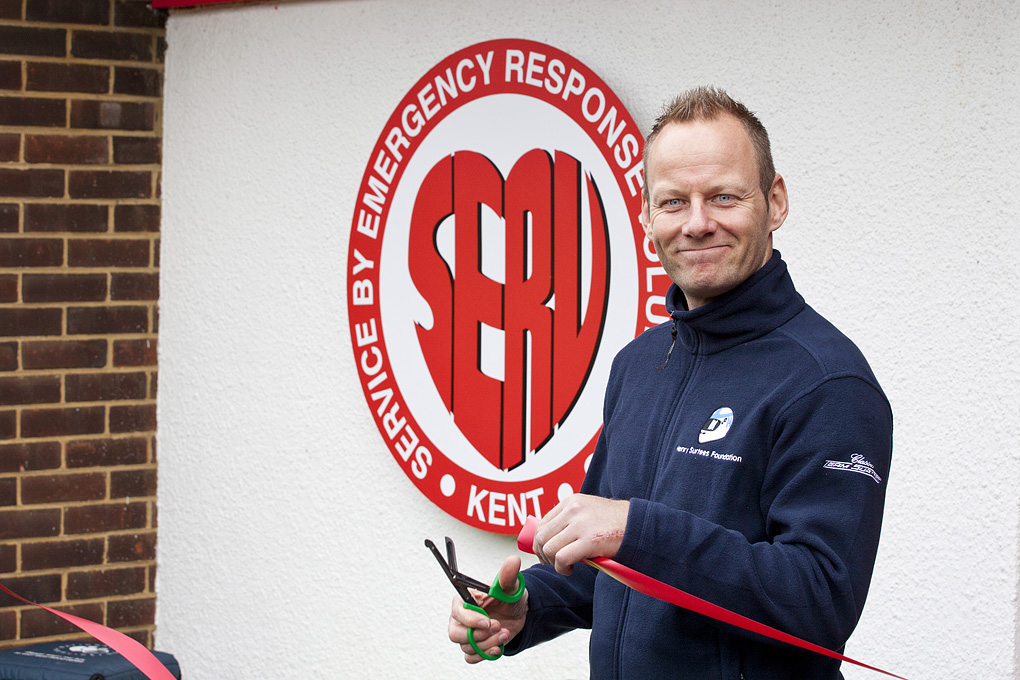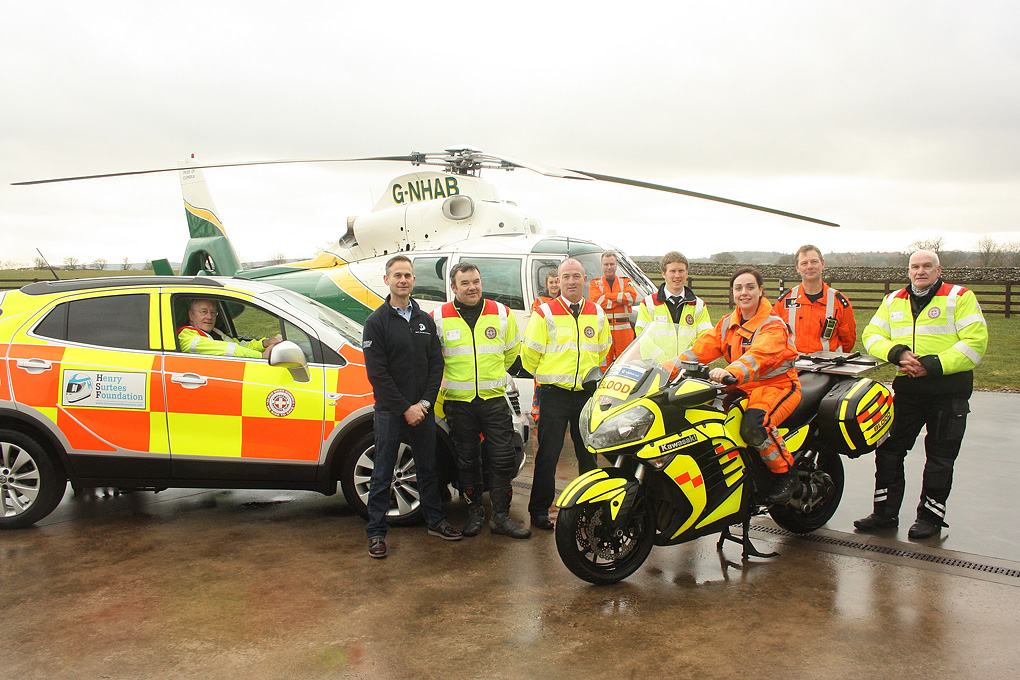 Rebecca also supported the Foundation by ensuring that these successes were shared across all the relevant platforms, including email-marketing, social media and the website to maximise the exposure for the Foundation.
Through its donation, the Henry Surtees Foundation has directly supported the provision of the blood transfusion service, including the funding of vital equipment such as thermostatically controlled boxes and blood warmers, and the purchase two Honda CR-V vehicles to the Kent, Surrey and Sussex Air Ambulances, and its regional Blood Bike Group SERV (Service by Emergency Rider Volunteers) as well as two Vauxhall Mokka's for the Great North Air Ambulance Service (GNAAS) and its local Blood Bike groups in Northumbria and Cumbria. Both are now able to provide on-the-scene blood transfusions.
For further details, please visit: www.henrysurteesfoundation.com.